Delivery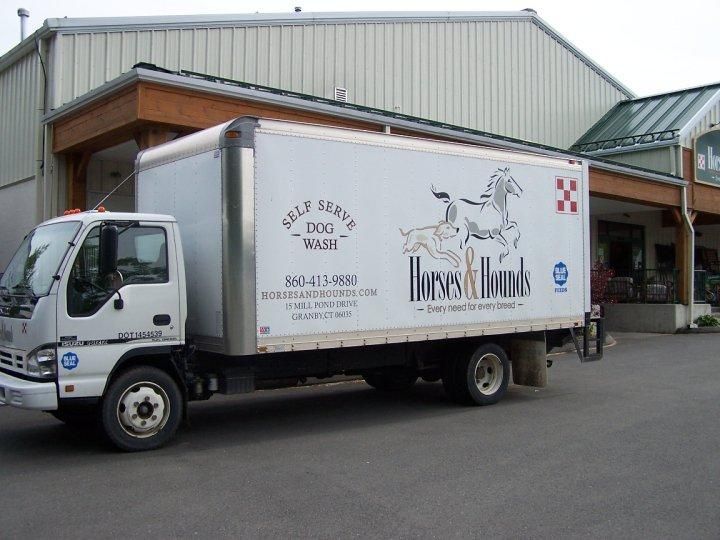 *Next day delivery is available for orders of any size to the surrounding community.
Next day delivery is only available Monday-Friday. Orders placed on Saturday or Sunday will be processed on the next business day.
Deliveries in Granby or within 10 miles of the store are $10. Deliveries further than 10 miles are $30.
The minimum purchase for delivery is $100. Orders under $100 will incur a $10 surcharge.
You also have the option to order online and pick up your products in-store for free!

Please contact us at (860) 413-9880 if you can't find what you are looking for.
*Next day delivery is only available for items currently in stock. Call or email for availability.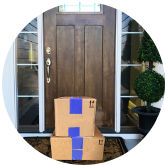 No-Contact Delivery
We currently use no contact delivery! We will certainly leave any kind of order right to your doorstep without ever needing to enter contact with our shipment employees.

WHAT Granby CUSTOMERS ARE SAYING
We love our customers from Granby areas around Granby, East Granby, Simsbury, New Hartford, Windsor, Southwick, Hartland, Agawam, Westfield, Barkhamsted, and more!
Come visit our pet supply store in Granby, CT specializing in quality food, treats, and supplies for all animals.